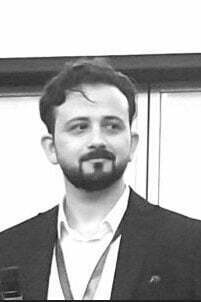 Dr Mustafa Al-Adhami is an architect, researcher, and lecturer in the Digital Built Environment at Birmingham City University, with a specialisation in digital architecture and sustainability. With over a decade of experience in BIM, computer modelling, simulation, VR/AR, reality-capturing technologies, and the Internet of Things.
Unlock the power of AI image generation for architects with...
Read More
Here is a list of FREE AI image generator websites...
Read More
Roof inspections just got a lot safer and more efficient...
Read More
Vodafone's National Digital Twin Telecommunications companies have a vast network...
Read More
Docker is a tool for creating, deploying, and running applications...
Read More
This tutorial is for beginners to install an Operating System...
Read More
Home server using Raspberry pi A home server can provide...
Read More